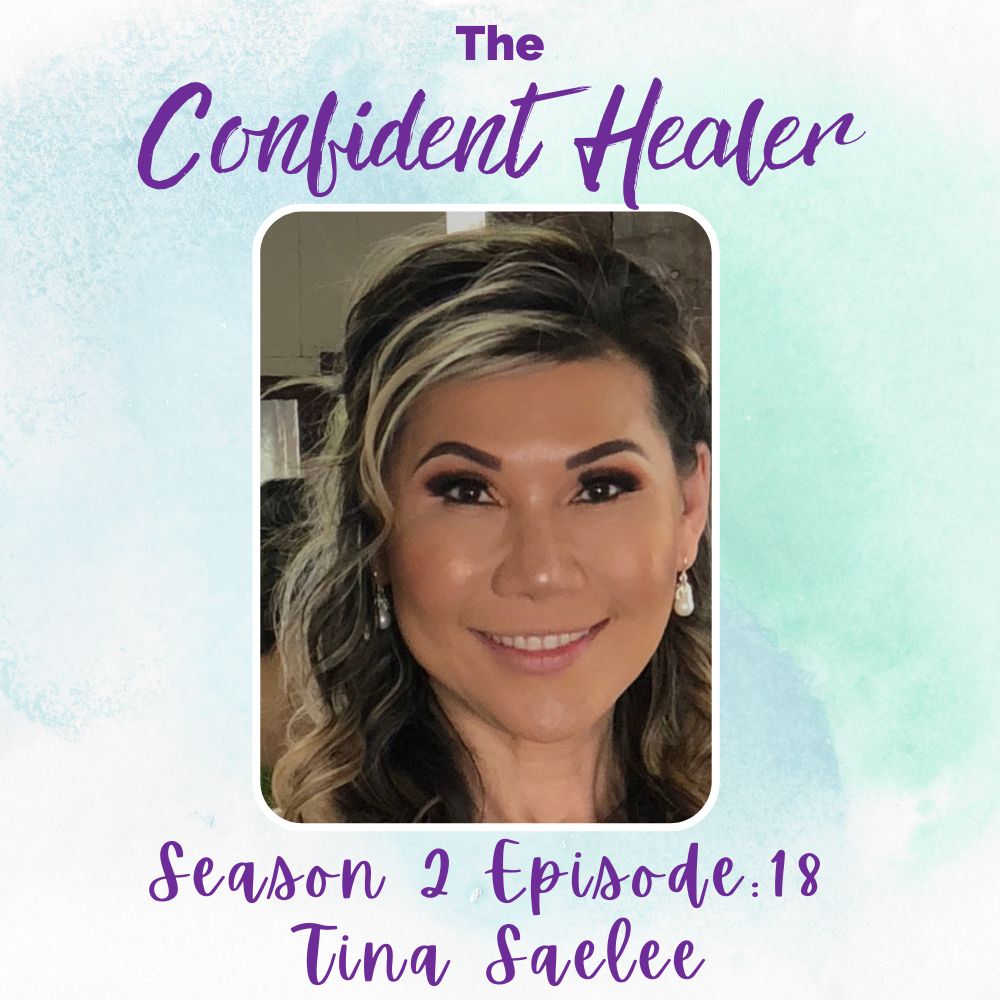 Spiritual Teacher, Tina Saelee Recovers from her Covid Long Haul Journey
Jun 28th, 2022 by theconfidenthealer
Guest Info:
Tina Saelee was hospitalized with severe acute covid pneumonia on October 2020 and miraculously she survived after almost one month in the hospital. She has shared her long hauler journey on her YouTube channel right after she was discharged from the hospital, not knowing if she would heal or survive.  she felt compassion to many of those who went into the ER so she intuitively felt that her videos would help other people going through the same thing, and now at 19th months she is recovered and she continues using her YouTube channel to talk about health, wellness & self-development. 
Guest Contact Info:
www.meettinaonyoutube.com www.meet-tina.com
Insta: tinatiktoktime Facebook: @tina saelee
About the Hostess:
Sharmila Mali is a Self-Love Expert, intuitive healer, Reiki Master Teacher, Akashic Records Reader (in addition to being a podcaster) and for the past 19 years has been teaching healers find their intuitive gifts through her 9 month Confident Healer Reiki Training Program.  Here is the application  link for the Confident Healer Training Certification https://forms.gle/qHAXxuxW6geUCK4S9
FB: @SharmilaTheSelfLoveExpert IG: @sharmilatheselfloveexpert  TIKTOK: @confidenthealer
Support the Confident Healer:
-DONATE, become a patron and donate one time or monthly, it's easy, www.theconfidenthealer.net/support
-Share the podcast with someone that needs it.
Intro and Outro Music: The Joker produced by Danya Vodovoz, https://www.youtube.com/watch?v=Iz2XCAr0rc0&list=PLq4r2IOXma9DSwR-JOVaCm3uqYrqwhV1x&index=26  Royalty Free Music.
Edited by Chris Jessup
Produced by Sharmila Mali
Share
|
Download