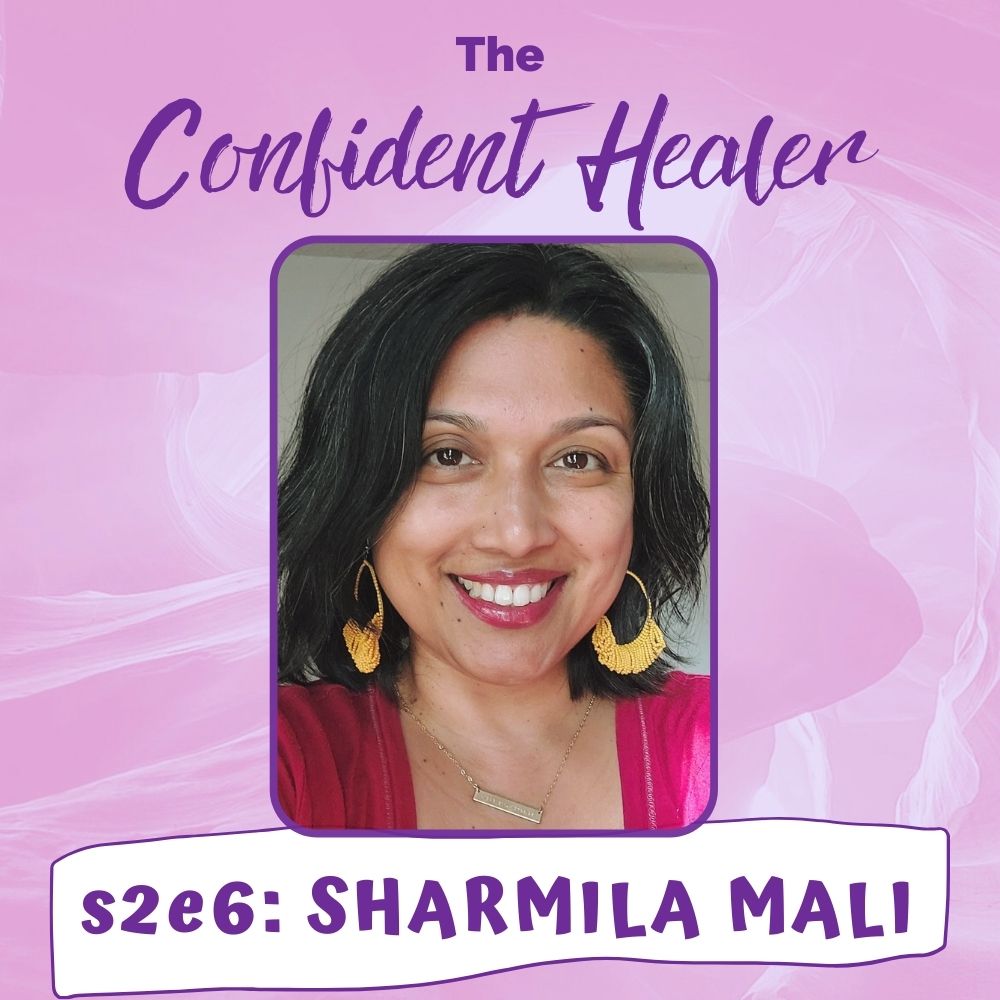 TRIGGER WARNING: Discussion of emotional abuse.
Life is funny, you just never know what you will uncover about yourself and other people.  It was a beautiful sunny day, and I was giving Akashic Record readings at Starborn's Psychic Faire.
I checked my email during a break in between clients and lo and behold a strange email from an even stranger phone number.  Turns out, it was from an ex.
I have not discussed this past relationship on the podcast because the trauma from that relationship doesn't show up in my day-to-day and I am so far removed from that previous relationship.  But what I realized after my self-Akashic Reading, was the trauma does come up when I watch that ex walk around the back of my building, confidently calling for my cats.  This is why I never told him to leave on numerous occasions when I saw him through my kitchen window.
The sub-text is, it's not really about the cats. Also, it's about boundaries.
I decided to open the Akashic Records of Ancient Mother on a whim to ponder if I was being jaded after reading the note. I ended up receiving a beautiful healing from Ancient Mother and I uncovered that I was still traumatized from that emotionally abusive relationship.
I also discovered I experience auditory premonitions from this experience, which is a bonus!
Despite the topic, my energy is balanced and grounded, with just enough humor, a little bit of anger, and a lot of self-compassion.
If you are suffering from any type of abuse from a parent, friend or partner, please visit: www.thehotline.org/get-help/domestic-violence-local-resources.
Thanks for listening.
Topics discussed:
-An ex sent me a text via email and I checked my email while I was in between clients at the Psychic Faire at Starborn Wellness and Healing
-Earlier that day while at home I thought I heard the ex make the whistling sound that he used to use when he would try to find Kashmir
-We used to live together in the home I currently live in
-I discuss the nature of the verbal and emotional abuse
-Since our break-up, he has trespassed numerous times whenever he is in the area to visit "his" cats
-I talk about why I never told him to leave when I saw him lurking around my building
-When I read the note he sent, it just seemed disingenuous
-I decided to access Ancient Mother's Akashic Record
-I didn't realize until the reading that I was traumatized from the emotional abuse and that's why I didn't want to talk to him
-I received healing from the reading by asking a particular question
-So many layers of releasing and healing the trauma from an emotionally abusive relationship
Resources mentioned:
www.thehotline.org/get-help/domestic-violence-local-resources
Psychic Faire at Starborn Healing Wellness and Dance Center starbornhealing.com, IG: @starbornwellness  FB: @starbornwellness
Claire Blanc, Channel, Intuitive healing, Mediumship, Space Clearing IG: @Claire_blanc_art
About the Hostess:
Sharmila Mali, in case you didn't know, is a Self-Love Expert, intuitive healer, Reiki Master Teacher, Akashic Records Reader (in addition to being a podcaster) and for the past 15 years or so, most of her clients have been women, who want to get over their ex. She also teaches intuitive energy healing and Reiki.
Sharmilamali.com
FB: @Intuitive-Consulting-with-Sharmila  IG: @sharmila_the_self_love_expert
Support the Confident Healer:
-If you love the show, please leave me a review! www.theconfidenthealer.net/reviews/new
-DONATE, become a patron and donate one time or monthly, it's easy, www.theconfidenthealer.net/support
-Share the podcast with someone you know that will love it!
Intro and Outro Music: The Joker produced by Danya Vodovoz, https://www.youtube.com/watch?v=Iz2XCAr0rc0&list=PLq4r2IOXma9DSwR-JOVaCm3uqYrqwhV1x&index=26  Royalty Free Music.
Produced and Edited by Sharmila Mali
Share
|
Download