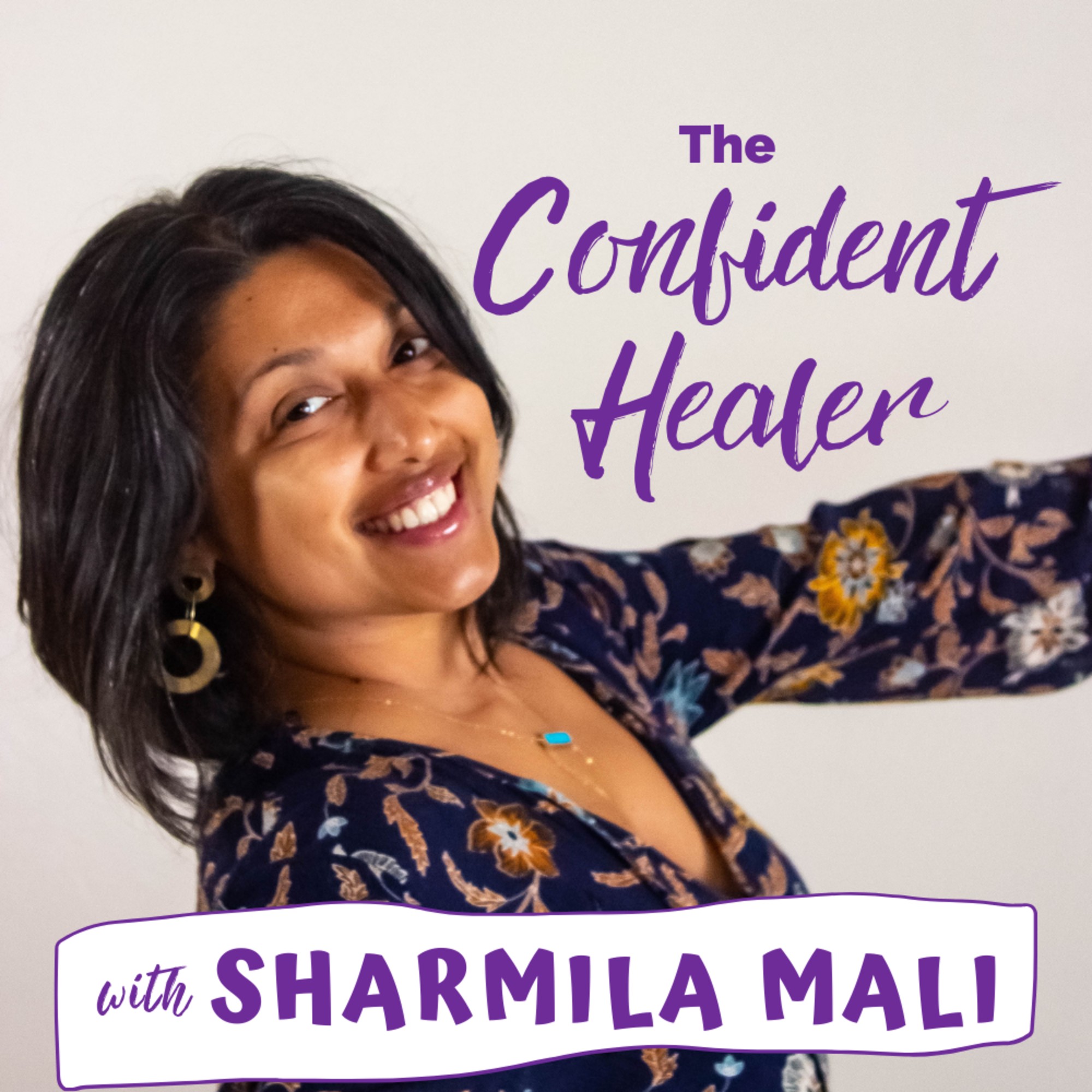 Confidence in using your voice, a solocast by Sharmila Mali
Hello friends, I am back with another solocast and this week I dive a little deeper into my own self-confidence and the lack of self-confidence I felt most of my life when it came to career, work, and school.
I was inspired by an Asian immigrant who spoke at the anti-asian hate vigil over the weekend to make this episode.
And I also talk about why I am late, once again putting out this podcast, for a hint, I am leaving you an obscure photo that you will just have to listen to find out what the photo is about.
Topics discussed in this episode:
handling the loss of my phone
Anti-Asian hate vigil that I attended
speaking up for the first time
my history with low self-confidence
confidence and using your voice
a surprise twist about my phone
Resources mentioned in this episode:
Sonya Renee Taylor, an award-winning poet, activist, author and leader, www.sonyareneetaylor.com 
www.mass.gov/service-details/protections-against-hate-crimes
victimconnect.org/resources/national-hotlines
3 ways to support the show:
If you love the show, please leave me a review! www.theconfidenthealer.net/reviews/new
DONATE, become a patron and donate one time or monthly, it's easy, www.theconfidenthealer.net/support
Share the love with someone you love, www.theconfidenthealer.net
Or to contact me about getting over your ex, and moving in on confidence and self-love,  go to www.ojaireiki.com 
Music: New Day by Tokyo Music Walker Stream & Download: https://fanlink.to/tmw_new_day Creative Commons — Attribution 3.0 Unported — CC BY 3.0, Tokyo Music Walker: https://soundcloud.com/user-356546060
Edited and produced by Sharmila Mali
Share
|
Download