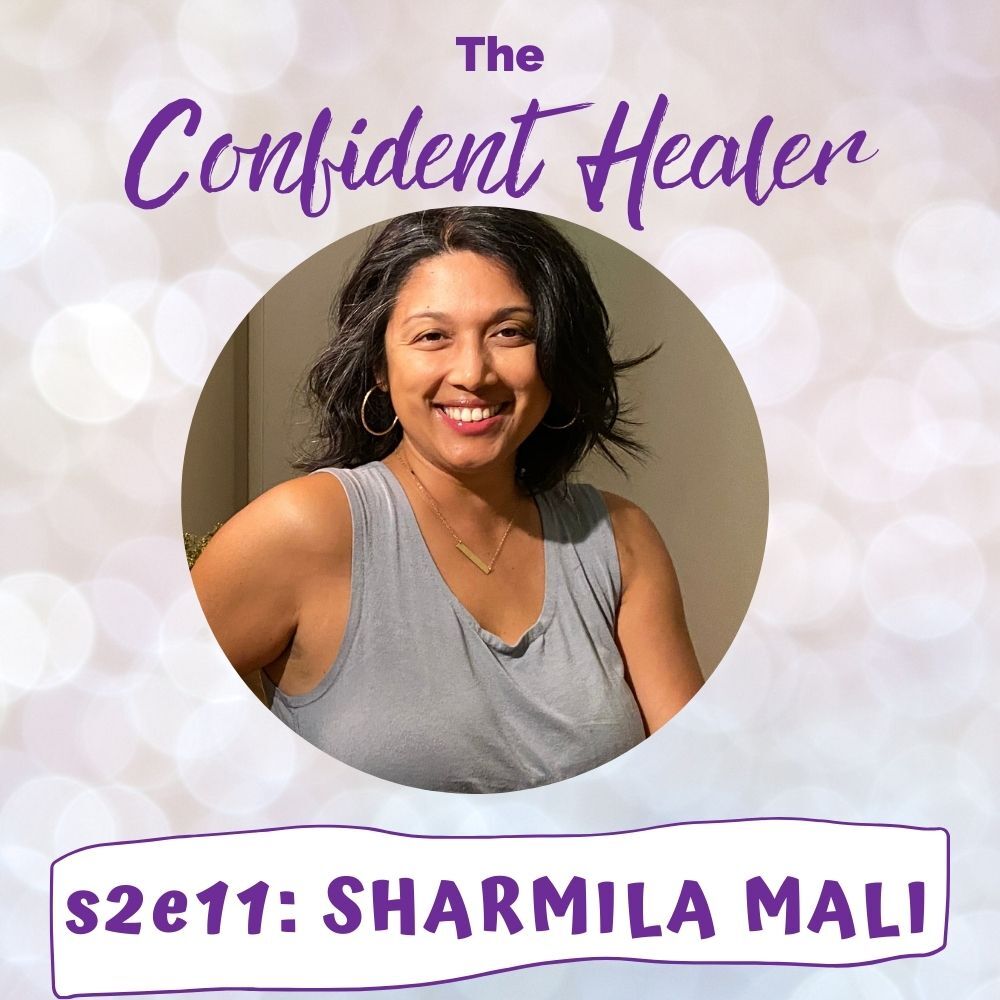 Ask the Akashic Record series, part 2.
I have more questions from my friends to ask the Akashic Records.  This week, after advice from my Akashic Records teacher, she suggested I open both Ancient Mother and Planet Earth.
Some are personal and some questions pertain to beings from other planets. 
Let me know if you want to ask a question for the Akashic Records, or have a topic you would like for me to cover regarding healing. I would love to hear from you
About the Hostess:
Sharmila Mali is a Self-Love Expert, intuitive healer, Reiki Master Teacher, Akashic Records Reader (in addition to being a podcaster) and for the past 19 years or so, most of her clients have been women, who want to get over their ex. She also teaches intuitive energy healing and Reiki.
FB: @Intuitive-Consulting-with-Sharmila  IG: @sharmila_the_self_love_expert  TIKTOK: @confidenthealer
Support the Confident Healer:
-DONATE, become a patron and donate one time or monthly, it's easy, www.theconfidenthealer.net/support
-Share the podcast with someone that needs it.
Intro and Outro Music: The Joker produced by Danya Vodovoz, https://www.youtube.com/watch?v=Iz2XCAr0rc0&list=PLq4r2IOXma9DSwR-JOVaCm3uqYrqwhV1x&index=26  Royalty Free Music.
Produced and edited by Sharmila Mali
Share
|
Download