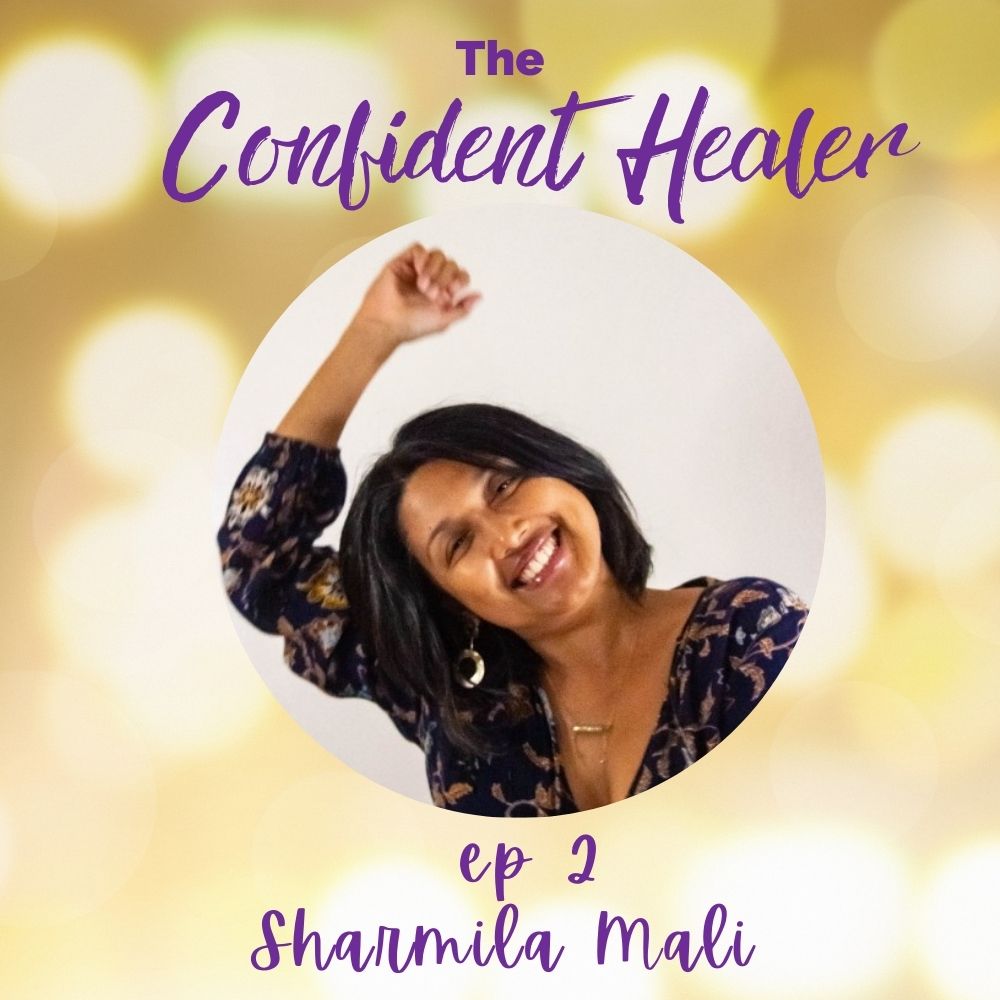 Anthony Bourdain dreams, Psychic Faires and Akashic Record Readings of the departed souls
Oct 10th, 2021 by theconfidenthealer
I had two interesting dreams about dead people, it's so rare, maybe the last time was after my grandmother in Nepal passed away in 1996. I had a dream about Anthony Bourdain and my grandmother, and I received a reading from a new friend and colleague from the psychic faire at Starborn Healing and Wellness.  I then noticed synchronicity with a new soup I had to make and realized that Anthony Bourdain in my dream made me and my friend a vegetable puree/soup that he used to serve over polenta.  Oh yeah, it's bizarre, and amazing at the same time because of what happened during my reading with Claire from the psychic faire.   Plus, I share more messages from them from opening my Akashic Records and the Akashic Records of Anthony and my Grandma.
It's just another day in the life of an intuitive healer!
Topics discussed in this episode:
-my dreams and having dead people visit me
-Anthony Bourdain came to me in a dream
-My Hajur-Ma (Grandmother) came to me in a dream the next night
-I worked the Psychic Faire and did a trade with someone that is a channel and medium
-Claire told me that they did visit me in my dream
-Claire and I helped Anthony Bourdain
-I gave myself an Akashic Record reading about both dreams with Anthony Bourdain and my Grandmother who is also deceased
-I read the results of opening my Akashic Records about my Grandma and Bourdain
-I read the messages from the Akashic Records of my Grandma and Bourdain
Shout-outs:
Claire Blanc, Channel, Intuitive healing, Mediumship, Space Clearing IG: @Claire_blanc_art
Starborn Healing Wellness and Dance Center starbornhealing.com, IG: @starbornwellness  FB: @starbornwellness
About the Hostess:
Sharmila Mali, in case you didn't know,  is a Self-Love Expert, intuitive healer, Reiki Master Teacher, Akashic Records Reader (in addition to being a podcaster) and for the past 15 years or so, most of her clients have been women, who want to get over their ex. She also teaches intuitive energy healing and Reiki.
FB: @Intuitive-Consulting-with-Sharmila  IG: @sharmila_the_self_love_expert
Support the Confident Healer:
-If you love the show, please leave me a review! www.theconfidenthealer.net/reviews/new
-DONATE, become a patron and donate one time or monthly, it's easy, www.theconfidenthealer.net/support
-Share the podcast with someone you know that will love it!
Intro and Outro Music: The Joker produced by Danya Vodovoz, https://www.youtube.com/watch?v=Iz2XCAr0rc0&list=PLq4r2IOXma9DSwR-JOVaCm3uqYrqwhV1x&index=26  Royalty Free Music.
Produced and Edited by Sharmila Mali
Share
|
Download