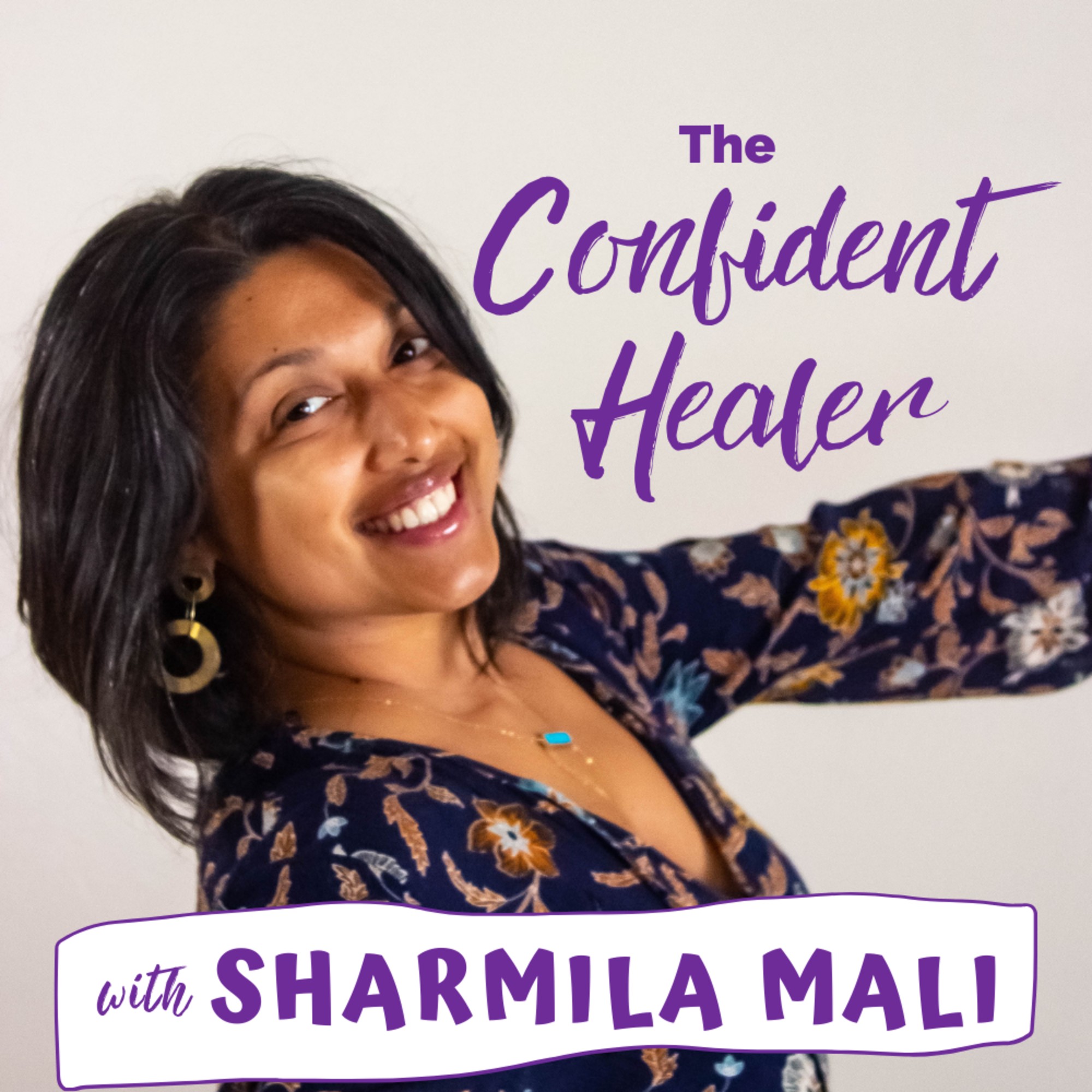 I got to speak with my dear friend and colleague Angelica Gutierrez. We met a few years back when we were both part of a large spiritual business coaching program. She is a Sexual Radiance Coach, so you will hear about how sexiness is all about loving yourself and finding confidence.  We talk about where the origins of her confidence come from, and how her childhood interests became the foundation for the work she does today—teaching positive and healthy sexuality. 
Angelica is the founder and owner of the Sexual Radiance Coaching company SXY. She has over 20 years of experience working with individuals in healing sexual traumas,  helps people refuse cultural ideals in an effort to empower individuals in reclaiming their sexual identity in order to live a more expansive, creative, and pleasurable life. Angelica has worked in Europe where she lived for a decade, Africa and is now based in Seattle, Washington, United States. 
Please look out for her upcoming podcast called Evolving: A Sexual Radiance Experience where she will offer tips for sexual freedom and more
Contact info:
daretoflyinfo@gmail.com
Facebook & Instagram: Angelica SXY Radiance. To claim your 30-minute complimentary session with Angelica, please contact her at daretoflyinfo@gmail.com with "healer" in the subject.
Creative Commons License:
Track: Tropical Flow — BraveLion [Audio Library Release]
Music provided by Audio Library Plus
Watch: https://youtu.be/KGAMxmrh-Fw
Free Download / Stream: https://alplus.io/tropical-flow
Share
|
Download